Welcome! Bienvenidos! Thank you for taking the time to visit this site.
We are 6x Centurion Award Realtors - 2017 Quality Service Award - 2014 NAHREP Top 250 Latino Agents Awards
We are proud to serve our community since 1992. We combine our years of experience to serve our client's individual needs. When it is about SELLING your home, we put to work our years of experience towards negotiating the HIGHEST PROFIT for you and making sure we close the sale in a timely manner. We use top of the line marketing tools at NO additional cost including professional photography, video tours, home staging, etc. plus Century 21 offers the most comprehensive worldwide internet exposure including all major websites and beautiful individual property websites to make your home stand out. When representing you as a BUYER, we will protect your interest by keeping you informed of the latest trends in the market and guide you in obtaining Loan Pre-approval so you are well prepared for the competition. We work with all kinds of buyers, first time buyers, upgrading buyers, investments, relocating or downsizing families.
Want to know more about the Team?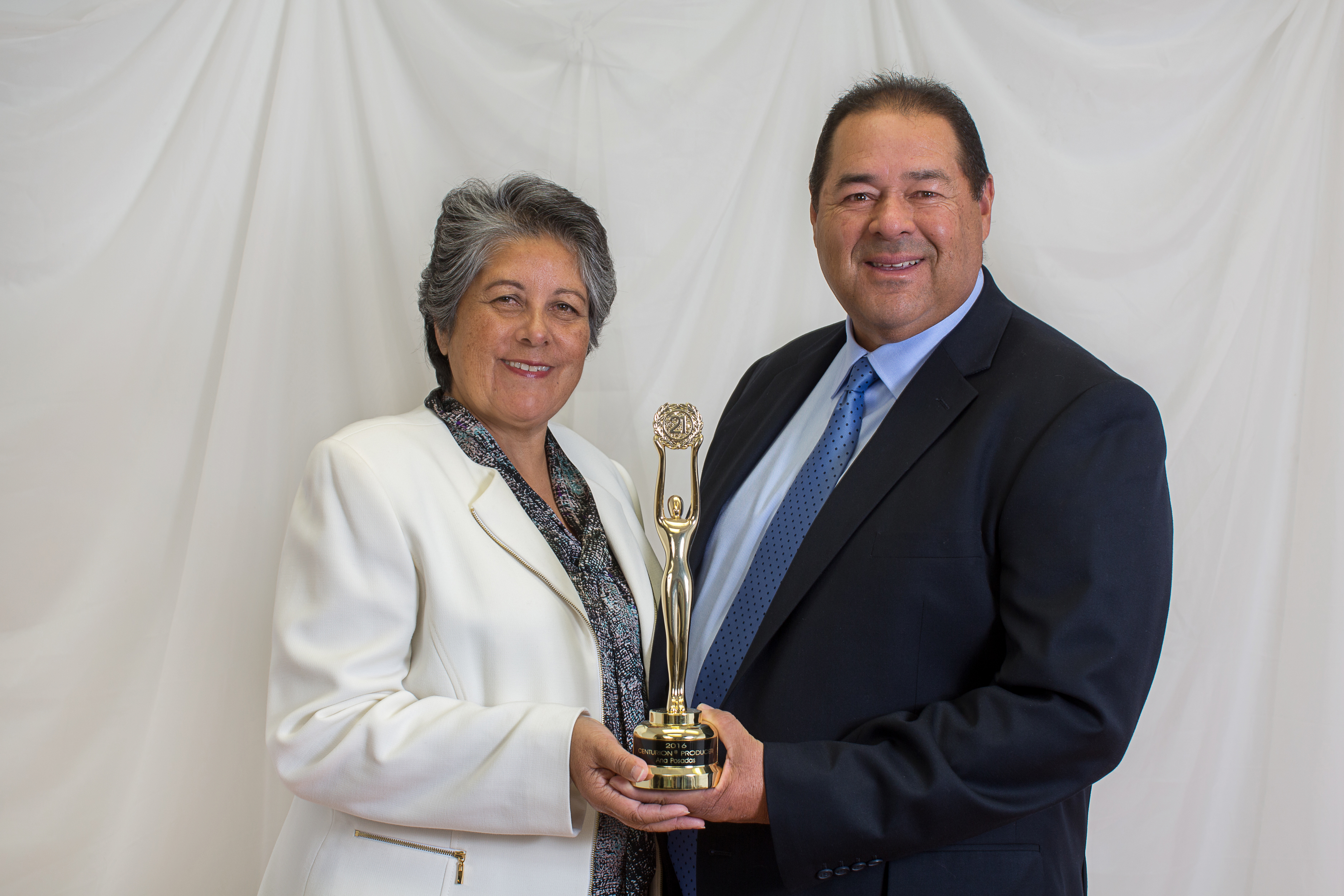 Mario Posadas brings more than 20 years of Sales, Management & Investment experience. He has experienced the ups & downs and a huge variety of markets. Experience like his is a huge asset in this business, especially since the Real Estate Market is considered to be cyclical and
Mario has already lived a few cycles! Ana is our Team Leader and her dedication to excellence assures our clients the extraordinary results we have been delivering one home at the time since 1992. She brings years of experience in mortgage financing which allows our client to get an inside perspective on what is going on throughout the escrow process and more importantly how to get the deal CLOSED. We are committed to you beyond the close of escrow, we always answer our phones and our staff is always ready to help. Our Relocation services go above and beyond to facilitate your move.
As parents of three daughters we are aware about the importance of schools and safe neighborhoods and that is why it is so important to work with a local expert like us. We keep up to date through professional Coaching and continuing education. We take PRIDE in our client's referrals because we understand that our future is shaped by your choices. THANK YOU for considering our team for your real estate needs. We work hard to make your Real Estate experience one you would recommend to all your friends and family.
For more information please visit sign up on this website or, text or call us direct.

Our Mission Statement:
Our philosophy is simple: clients come first. We pledge to be in constant communication with our clients, keeping them fully informed throughout the entire buying or selling process. We believe that if you'€™re not left with an amazing experience, we haven'€™t done our job. We don'€™t measure success through achievements or awards, but through the satisfaction of our clients.